Content Management Systems
What is a Content Management System?
A Content Management System (CMS) is a computer application or set of programs that are used to create and manage digital content online. This is done by adding, deleting, editing and managing content that is published on your website.
Effective CMS means content can be easily managed, archived, tagged, retrieved and organised in a way that is easy to use. Editing content is clearly important as information changes but rather than re-writing the entire page or section of content, CMS allows smaller edits to be published immediately.
Search engine optimisation (SEO) is crucial in ensuring your website climbs up the ranking of search engines. CMS can be instrumental in ensuring your content is optimised for keywords, making it more likely your customers and users will find your site.
CMS can also be used to your advantage by assigning different permissions to users, protecting valuable pages and information.
Content Management Systems for websites
At Jollie Design, we use the Umbraco Content Management System, although we can work with other systems too.
Umbraco is a widely used content management system that is versatile and responsive. As certified users of this open source system, our team can ensure that your page and blog content is optimised.
If you want more 'hits', more followers and an improved ranking on search engines, contact the Jollie Design team about Content Management Systems including Umbraco.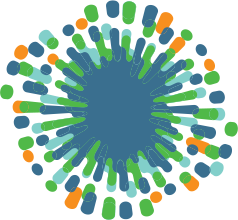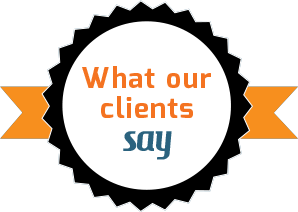 We've used Jollie Design for everything from signage to search engine optimisation and would recommend them to anyone.