Graphic Design
Jollie Design provides a graphic design service that meets all online and offline print requirements including logos, websites, brochures, packaging, leaflets, flyers, annual reports and all promotional and marketing materials to clients across Glasgow and Scotland.
Creating your brand kit
Our designers work with clients to create a full digital brand kit, with variations of their logo and imaging for use across all printed publications, as well as online including social media headers and profiles.
Creating a brand kit is an important component of establishing your brand's persona and voice. Creating a cohesive brand image is essential and can be used on business cards, postcards, calendars, booklet, signage and much more.
You can opt for the full branding design service or opt for one of our graphic design services.
Our graphic design process
Our approach is based on getting to know the client and the brand. Understanding your customers demographic also helps us in our research for colours and shaping, creating a brand image that is attractive to your customers.
We work to your individual requirements, listening carefully to what you want and need. We create a board of draft ideas, refining graphic design until it is exactly what you want.
Why graphic design is important
Corporate graphics and images send a message to your customers and wider audience – get it right, and this message is attractive and clear. But get it wrong, and it can be off-putting, preventing people from reaching out to your business.
At Jollie Design, our creative design service is based around the principles that it should help a business stand out from their competitors, create a fantastic first impression, raise awareness and communicate the correct information to your target market.
To find out more, contact the graphic design studio at Jollie Design.
Jollie Design is as established digital design company with experienced staff across a range of areas.

Jollie Design cares about the work carried out by our clients and works hard to properly understand each brief.

Jollie Design is a business but we're not solely driven by profit. Irrespective, of your budget we'll try to help.
services
Graphic Solutions
Jollie Design will try to help with your project.
The company has worked with small and large clients throughout Scotland, the UK and beyond.
Please contact us to discuss your requirements.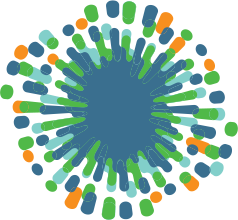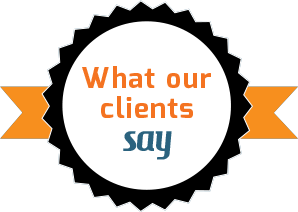 We've used Jollie Design for everything from signage to search engine optimisation and would recommend them to anyone.