WEB DESIGN SOLUTIONS
Jollie Design provides a wide range of web design and development agency solutions to suit all business requirements.
The company mainly works with small to medium size businesses and charities throughout Glasgow and Scotland.
Jollie Design aim to build websites that work for our clients. We do this by building bespoke websites that look good and are user-friendly.
Jollie Design's web solutions include:
Please contact Jollie Design to discuss your website project.
There is no charge for initial discussions on all projects.
Jollie Design is as established digital design company with experienced staff across a range of areas.

Jollie Design cares about the work carried out by our clients and works hard to properly understand each brief.

Jollie Design is a business but we're not solely driven by profit. Irrespective, of your budget we'll try to help.
services
Web Solutions
Jollie Design will try to help with your project.
The company has worked with small and large clients throughout Scotland, the UK and beyond.
Please contact us to discuss your requirements.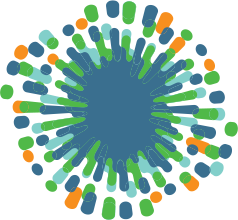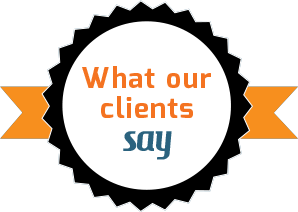 We've used Jollie Design for everything from signage to search engine optimisation and would recommend them to anyone.