Web Hosting & Maintenance
Are you looking for web hosting and maintenance services?
Our team of experts support our clients to manage, maintain and host websites and applications. Over time, your brand goals, services, products and structure will change – and you need your website to evolve and change too.
Responsive website maintenance for all clients
At Jollie Design, we offer competitively priced proactive website maintenance service that include assessing the current features and appeal of your website, and whether they remain in line with your brand goals.
Our full-service website maintenance package includes programming, design, development, marketing modifications and the support your website may need.
Our staff are experts in key areas of website maintenance, including;
Content Marketing Systems including marketing leading system Umbraco
Full frontend web design services
Digital marketing strategies, including search engine optimisation
Application development
Custom Integrations
And much, much more.
Our website maintenance services also include updates and plug-ins, bringing new features and enhanced responsiveness to your website.
For all our clients, our website maintenance service gives not only an overall and broad picture but peace of mind that their website remains at the peak of performance and appeal.
Effective website hosting
Website hosting is very much like the energy supply to your home: you don't think about it until it stops working. When this happens, you expect an immediate response to find the problem and fix it.
The same is true when it comes to web hosting. You want your website to be responsive and available at peak trading times, with maintenance scheduled for off-peak periods.
Just as important, when there is a problem that needs fixing, you need a web hosting response that is quick and effective.
This means relying on a web hosting expert to ensure that everything that can be done, from backup to custom firewalls, are all in place to protect your website as much as possible.
Find out more
At Jollie Design, we take web hosting very seriously, ensuring all our client's websites have as much uptime as possible.
Whether you are a current website client or looking to migrate your website to a new web hosting service, Jollie Design is the web hosting and maintenance specialist to contact.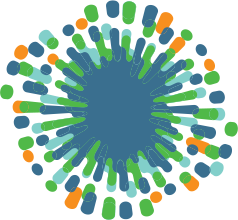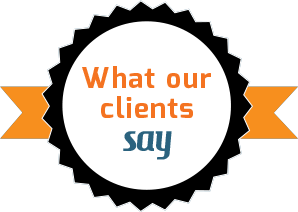 We've used Jollie Design for everything from signage to search engine optimisation and would recommend them to anyone.