About
Based in Glasgow, Jollie Design is an established web design and digital agency providing solutions for businesses of all sizes, charities and not-for-profit organisations.
We are not driven by profit but by the passion for finding digital solutions for clients that work. Working with a diverse range of business across Scotland and the UK, the team at Jollie Design understand that business practices change and as they do, their service to clients needs to change too.
Who are Jollie Design?
Jollie Design is a full-service digital solutions agency based in Glasgow, Lanarkshire. We have a reputation for web design excellence and customer service satisfaction. Our creative team brings many years of design, digital and commercial experience to the online and digital marketing world. We focus on design and delivering websites and applications that are compliant with current regulations. We work with business large and small, as well as charities and not-for-profit organisations.
Our Approach
We work in collaboration with every client. The online and printed media worlds are full of 'cool stuff' but if you don't need it, why pay for it? We work closely with you because the better we know you, your business, brand and customers, the better, more effective digital solutions we can create.
Our Strength
Our strength lies in the results for your business. Your success is our success. As a creative partner, we work with you throughout the entire process whether that is a new website or a re-design, offering PPC solutions that work or providing professional copywriting for your website or printed materials.
The Jollie Design Vision
We create original and inspiring web and print design. Innovative and affordable, we respond to the differing marketing requirements of our clients on an individual basis and are committed to delivering success, on time, on budget, every time.
Please feel free to contact Jollie Design, for more information on our full range of services.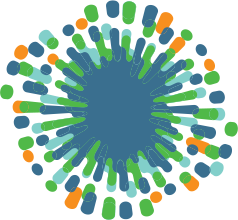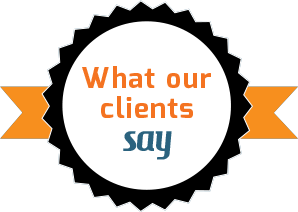 We've used Jollie Design for everything from signage to search engine optimisation and would recommend them to anyone.