Web Copywriting
Jollie Design provides web copywriting services to clients across Glasgow and Scotland.
The content on your website can say so much about your business. Or it can say nothing at all. Effective web copywriting is when online content satisfies your customers, as well as hitting keywords and phrases.
Web writing services & customers
At Jollie Design, we never lose sight of who websites are for – your customers and readers. Web copy needs to be written for customers. It needs to answer their questions, give important pieces of information and direct them to what you want them to do.
As well as strong call to actions, web copy needs to be easy to read and accessible. And it also needs to professionally reflect your brand voice, strategy and persona.
Web copywriting and SEO
Search engines crawl web pages looking for key pieces of information which it uses to rank it. Keywords and phrases are integral to algorithms, the secret formula that determine the ranking of web pages.
Professional web copywriting fulfils search engine optimisation (SEO), with keywords integrated naturally within the text. In other words, search engines will find your website as will your customers.
Professional copy from Jollie Design
Our copywriters write web copy and blogs posts for our clients, on a range of subjects and topics. They also create content for press and social media marketing campaigns. No topic is too specialist.
Taking time to research your brand, our copywriters will create exceptional content that your customers will love and search engine will consider high-value too. To find out more about how our copywriting service can help your project, contact the Jollie Design.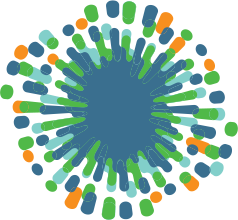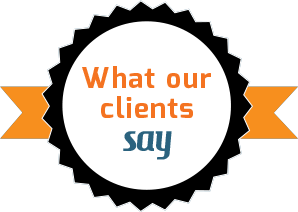 We've used Jollie Design for everything from signage to search engine optimisation and would recommend them to anyone.