FAQs
A number of FAQs from Jollie Design are listed below:
Can I Edit My Website?
Yes, Jollie Design websites are created using the Umbraco content management system. This system allow you to login and easily update your website.
Can You Help With Photographs and Video for My Website?
Yes, we can provide stock photographs, photography services and videography.
Can You Help Write My Website?
Yes, we have copy writers who will help write your content.
How Does Payment Work?
Jollie Design looks for 50% of their fee at the design process of building a web site. The remaining 50% is paid when the site goes live.
How Long Does it Take to Build a Website?
Most websites will take between 4-8 weeks.
How Much Does a Website Cost?
The cost of a website will vary depending on a number of factors, just like most other services. At Jollie Design we have a variety of packages that will suit all budgets.
I'm new to the web, can we meet to discuss.
Yes, at Jollie Design we like to meet our potential clients and consultation is free.
What Services Does Jollie Design Offer
Jollie Design provides a full range of web, graphic and seo services.
Which Areas Does Jollie Design Cover?
Jollie Design is based in Glasgow. The company's clients come mainly from across Scotland. The company however, has clients from as far afield as Australia.
Who at Jollie Design work with during the project?
All web projects at Jollie Design will be dealt with a senior member of staff from start to finish.
Will I Own The Completed Website?
Yes, the completed website will be 100% owned by the client. Most clients stay with us for the duration of the website but if they want to move we will provide a copy of the website.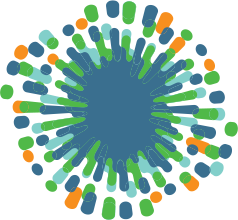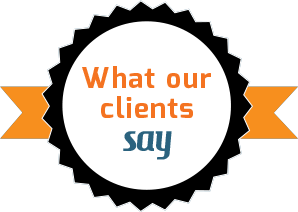 We've used Jollie Design for everything from signage to search engine optimisation and would recommend them to anyone.