Ecommerce Systems
Buying and selling online is nothing new but how people buy online has changed in recent years.
The benefits of bespoke ecommerce systems
Websites for ecommerce clients need to do much more than simply 'look nice'. They need to be visually appealing, easy to use, informative and secure. The bespoke ecommerce systems developed for you by Jollie Design will ensure;
Responsive ecommerce platform that is easy to use for your customers
Streamline the purchase process
Secure purchasing via online payment portals of your choice
Monitoring and management of stock levels is effective and in real time
Visually appealing
Features that add to user experience rather than detract from it
Versatile and easy to use for your staff
Which ecommerce system is right for your business?
There are several ecommerce systems that can be seamlessly integrated into your website, as well as creating a bespoke solution. No matter what your ecommerce system needs, the expert team at Jollie Design have the skills to make it happen.
Find out more by emailing us!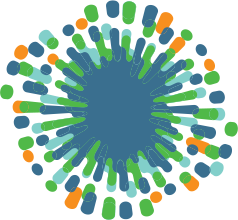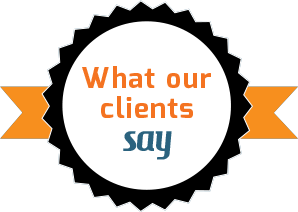 We've used Jollie Design for everything from signage to search engine optimisation and would recommend them to anyone.