Community
At Jollie Design we believe in working in partnership with the community with live and work in.
We provide our services at a reduced rate to non-profit groups. Some services we'll be able to provide at no charge.
If you are invloved in a non-profit group and would benefit from our services, contact Jollie Design and we'll see if we can help.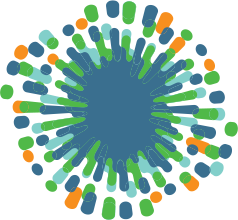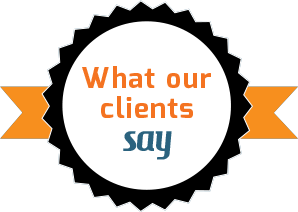 We've used Jollie Design for everything from signage to search engine optimisation and would recommend them to anyone.