Logo Design
Jollie Design provide logo design services to clients throughout Glasgow and Scotland.
The power of a logo is not be underestimated. For any company, charity, business or not-for-profit organisation, it is the graphic that represents who you are. Instrumental in increasing brand recognition and perception, getting the right logo designed for your business is simply essential.
Why a logo is important for a business or organisation
A business or organisation logo does many things;
Reveals your identity
Promotes brand awareness and familiarity with customers
Helps your business stand out
Facilitates brand loyalty
Can be everywhere!
And it is this last point that makes our professional logo design service a must for any business or organisation.
The logo design process
Our designers work hard to get it right and that means working with you to create a logo that is powerful.
We discuss in detail what your logo needs to say. Working with both new companies and those clients requiring a logo re-design, we pull together an array of creative ideas.
From this, our experienced design team then produce an agreed number of unique logo designs for use across various formats, online and offline included. We also provide your logo in a range of digital formats, making it easier for your business to use your logo on everything from social media to your annual report.
Specialised, bespoke logo design packages
We work on a client-by-client basis as we know logo design is never the same from one business to the next.
Contact Jollie Design to find out more about our logo design service across Scotland and beyond.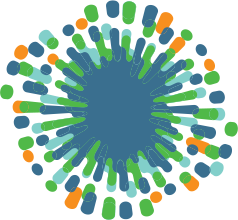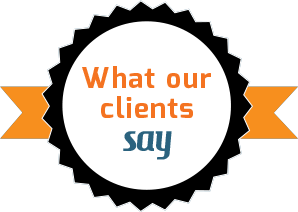 We've used Jollie Design for everything from signage to search engine optimisation and would recommend them to anyone.