Umbraco Content Management System
The  Umbraco content management system (CMS) is a platform to create, edit, schedule and publish web content. There are many different CMS systems but Umbraco is the system preferred by Jollie Design.
The company Umbraco services include:
Building new Umbraco websites
Maintaining Existing Umbraco Websites
Providing Umbraco Web Hosting
Why we use the Umbraco Content Management System
As an Umbraco Certified Professional, our clients can benefit from our in-depth knowledge, support, training and understanding of the platform.
We choose to use the Umbraco Content Management System because it is;
Easy to use, producing optimised results for your web pages and blog
A system that allows for finite control formatting, scheduling and publishing of pages and posts.
A cloud-based system, updates are integrated seamlessly so there is no waiting for software updates to take effect
A fantastic tool for optimisation of content, supporting a website to climb the rankings
A popular choice among web designers and administrators, there is a growing community of support building around Umbraco. What this means is that as an open source program, it is constantly being developed and improved.
Umbraco from Jollie Design
Managing content is part and parcel of building your website, optimising it so that all your online marketing efforts yield the results you want.
To find out more about how the Umbraco Content Management System and Jollie Design can develop and expand the reach of your website, contact us to discuss your requirements.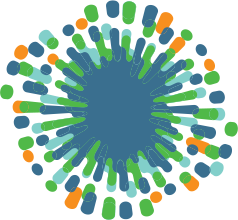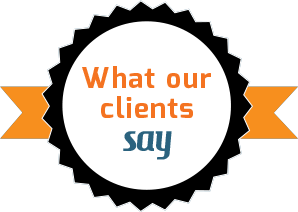 We've used Jollie Design for everything from signage to search engine optimisation and would recommend them to anyone.