SEO Training
Do you really understand what search engine optimisation (SEO) is all about? Get to grips with SEO with training from the Jollie Design team.
The benefits of SEO training
Many businesses and organisations outsource SEO to specialist companies. Whilst this is not necessarily a bad move, it is one that comes with added cost.
The truth is, with a little understanding and basic digital skills, you can effectively manage the SEO of your website.
A deeper understanding of SEO will also mean that optimising your site and content becomes much less of an effort. As well as ensuring your website ranking remains high, it also means that you stay in synch with the changes in SEO and algorithms.
Tailored SEO training
At Jollie Design, we tailor SEO training so that it fits your business and employees. We can train at locations across Scotland, bringing clearer understanding and in-depth SEO knowledge to you and your team.
To find out more about SEO training packages, contact the team at Jollie Design.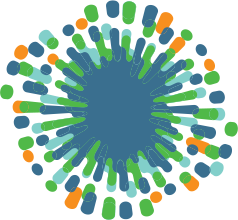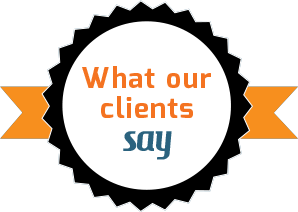 We've used Jollie Design for everything from signage to search engine optimisation and would recommend them to anyone.