Ongoing SEO
Search engine optimisation (SEO) rarely stands still. Just as we get to grips with the latest batch of changes, search engines tweak their algorithms. It is important to stay in synch because if your site is not optimised, your customers may not find you.
What is an ongoing SEO service?
SEO is continually evolving and changing. As it does so, it's important that websites continue to satisfy the demands of search engine algorithms. If you don't, you may find that your website takes a tumble in terms of its ranking.
Likewise, what was considered fantastic SEO at one time is now frowned upon. If you don't take action to get rid of problematic issues, your website could end up with marks against it, stopping it from being visible when people search for products or services like yours.
Ongoing SEO means staying on top of these changes and keeping your website above those of your competitors.
Ongoing SEO from Jollie Design
When changes are made to algorithms that could potentially affect the performance of your website, we take action to make any changes.
We also provide SEO audits so that problem areas can be strengthened. We also make sure that your web pages, content and images remain optimised.
To find out more about our competitively priced SEO services, contact Jollie Design today.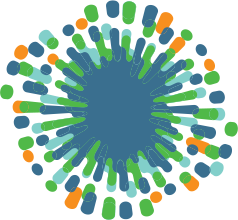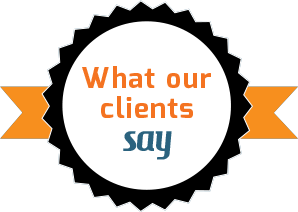 We've used Jollie Design for everything from signage to search engine optimisation and would recommend them to anyone.