SEO Audit
Performing a search engine optimisation (SEO) audit of your website is important for many reasons. It can identify areas that need improvement, forming the basis of an action. An SEO audit will also keep your website up to date, staying on top of search marketing and ahead of the competition.
What is an SEO audit?
An SEO audit is the process of evaluating search engine friendliness of your website. there are many ways you can audit your site, one of which is to hire the SEO specialists at Jollie Design.
We conduct a thorough and in-depth analysis of your website. We manually review your website, checking how it performs online using a variety of online tools.
We also consider the keywords being used and whether these have changed or need improving. We also evaluate the copy of your website and whether this needs improvement too. The team also look at images and graphics used, ensuring that they too are optimised.
Why an SEO audit on a regular basis is important
Things change quickly within the SEO industry. What was top of the SEO list six months ago is now no longer relevant.
Algorithms are the formula used by search engines to rank websites when a user types in a search term. Search engines are continually tweaking and adding to their algorithms. Regular SEO audits mean you stay in synch with the latest changes.
This means, in practice, that your customers are more likely to find your website over your competitors. Regular SEO audits – at least twice a year – keep your website where you want it to be: on page 1 and at the top!
SEO audit from Jollie Design
Find out more about SEO audit and what is involved by contacting the team today!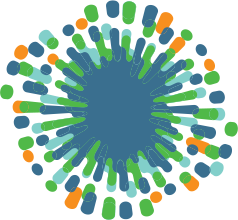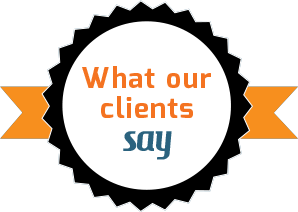 We've used Jollie Design for everything from signage to search engine optimisation and would recommend them to anyone.