PPC Solutions
Your website can grow in two ways:
Organically - natural growth that happens over time with use, additional content such as blogs, as well as social media shares
Paid growth – such as buying adverts online, known as pay-per-click or PPC for short
What is PPC?
PPC is an online advertising method that allows advertisers to pay each time someone clicks on one of their online ads.
There are different types of PPC ads. A common type is paid ad search. This is the ad that people see when they search for things online using a search engine. This is common when someone performs a commercial search – in other words, there are looking for something to buy.
It could be a mobile search, such as someone looking for 'Italian restaurant near me' to looking for a local service, such as 'roofing companies Glasgow'.
Whatever the search, it triggers pay-per-click ads. Your advert will appear on the search page alongside the results they are looking for but you only pay when someone clicks the ad, hence the name pay-per-click.
Boost your website with PPC solutions from Jollie Design
Get it right and pay-per-click ads will drive traffic to your website. As well as selling more, you will also find that effective PPC solutions will support the growth of your website. More traffic sends an important signal to search engines that users trust your website, pushing your site up the rankings.
PPC is not overly complex when you know how but it does mean setting positive keyword search terms, as well as telling search engines when you don't want your ad to appear.
We offer bespoke PPC solutions so your ads appear in front of the right people. Contact us for more information.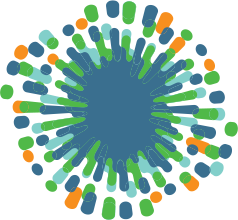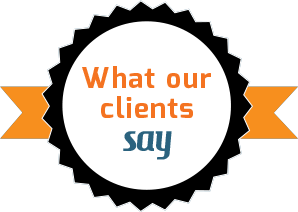 We've used Jollie Design for everything from signage to search engine optimisation and would recommend them to anyone.