How To Choose A Web Design Agency In 2019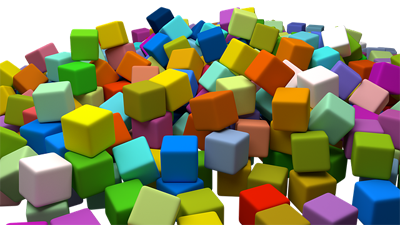 Web design trends come and go, as do many web design agencies. Whether you are looking for a complete re-design or a new website for a new business, here's how to choose a web design agency in 2019 who can deliver what you need (and at the right price).
#1 Portfolio
Take some time to look at what they have done in the past, visiting the sites of their clients. Bear in mind that a web design agency will deliver what the client wants, in 2019 website design could be interactive, not clunky and with great functionality.
#2 The client base
Some web design agencies specialise in certain kinds of design specialisms and content management systems, whilst others are leading web design agencies within certain industries. It's always worth checking who they have designed websites for, how intricate and specialised these sites are.
#3 Certifications and other accolades
There are all kinds of accolades that a web design agency can opt for and although you may not be familiar with them all, the fact that an agency has made the effort to meet certain criteria of certifications and standards is a strong suggestion that they are in the marketplace for some time to come.
#4 Additional services
With your website built and published, many clients assume that everybody, including search engines, will automatically find them. This isn't the case. It takes effort and time, as well as tweaking a few additional bits like search engine optimisation (SEO).
From blogs to optimising the keywords on your web pages, there are also things like content for your blog, keeping social media up to date and connecting it with your website to consider. In essence, you are looking for a web design agency in 2019 who can offer you additional services and certainly plenty of advice, support and information about growing your website.
#5 Customer service
Like most decisions, you will probably make the choice between one web design agency and another not just on the service they offer and cost but also whether you like them or not.
Here's the thing – this is important because if you get on with your web site designer if you feel like they 'get what you are doing', the likelihood is, you'll get the website you want. Bear in mind that this could be a potentially long relationship, you want it to be both professional and friendly.
#6 Go local
A remote service may suit you but in all honesty, it takes time to design a website and plenty of contact between you and your designer. Opting for a local web design agency allows you to spend time meeting with your designer, deciding on what you do and don't like, including the small changes you want making and so on…
#7 Money, money, money
Some brands spend thousands on their websites only for it to function exactly the same as one that cost a lot less. And then there are cheap websites that look exactly that: cheap.
Cheap isn't always best but affordable is, so be clear what your budget is and be realistic about what you can achieve for it. Don't forget, your website is a living entity which means you can always expand and change it as your business expands too.
Jollie Design is a long established web design agency based in Glasgow. How can we help you?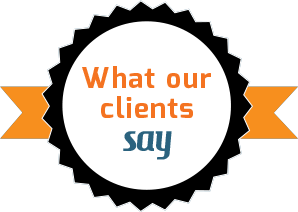 We've used Jollie Design for everything from signage to search engine optimisation and would recommend them to anyone.