A Brief Introduction to Pay-Per-Click Advertising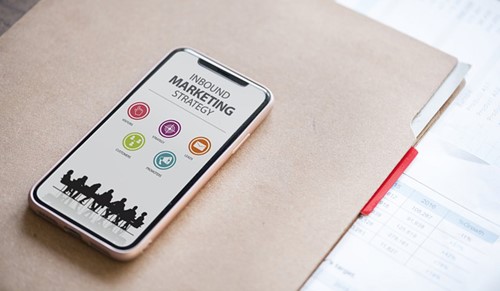 Known as PPC, everyone and his dog seems to have some kind of advertising campaign on the go. With ads popping up in front of people every time they use the internet, how do you get your business in front of them and, more importantly, get them to buy?
Organic growth and paid growth
In effect, there are two options for growing your website and online business;
Organic growth – this is the natural growth of a website. It takes a bit time with 'slowly-slowly' being the mantra. From consistent posts to your business blog to making sure you are on top of keywords, connecting your social media to your website also helps organic growth (as do online reviews, Google My Business and the like).
Paid growth – these are the adverts that you see when you search for something and sponsored links are listed at the top of the page. Paying for adverts gives you online business a welcome boost, acting just like an advert in a newspaper or a billboard.
PPC – Getting it right
When faced with the dashboard, it can feel daunting getting the advert right. After all, you have only a few characters within which to entice your customers from lookers to buyers.
So what is it that you need to know?
Disclaimer – what follows is a very quick rundown of pay per click advertising. We suggest you either do a lot more research or contact the PPC team at Jollie Design.
Keywords
The success of PPC adverts rests on keywords. And here's where it gets a bit complicated – as well as keywords that attract people to your site, there are also negative keywords to consider. Add to this the growing emphasis on voice search and the questions people ask to get the results they are looking for, and you can see why it is important to get a grip of keywords.
Budget
The beauty of PPC is that it's affordable. Get it right, and for very little outlay, you could significantly increase traffic to your website.

But at this stage, that is all it is: traffic. Once on your website, you need strong website pages and content, as well as great products and services, that are irresistible thus turning lookers into buyers.
Bidding
You also need to set a daily budget and what you would be willing to pay to have your advert pop up when someone using the keywords you have designated for your campaign. For more popular keywords, the bigger budget you may need but for less popular words, you'll find you may get more impressions for less money.
Clearly, you want to be hitting the right notes and when it comes to well-managed PPC campaigns, your advert could be appearing above that of a major brand.
Writing a winning advert
Aside from setting budgets and deciding on keywords, you need to write a winning advert, one that piques people's interest enough to entice them.
Google Ads helps with suggestions and clearly, offering a deal to customers who are looking for services or products like yours is a no brainer.
Are PPC adverts worth it? They can be and although they can feel complicated and daunting, our PPC team will be able to talk you through it and create a winning PPC advertising campaign.
Contact Jollie Design to discuss your requirements.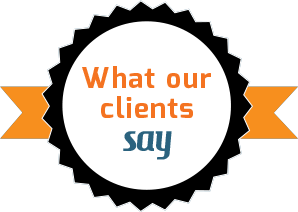 We've used Jollie Design for everything from signage to search engine optimisation and would recommend them to anyone.