How to Use Offline Marketing for Business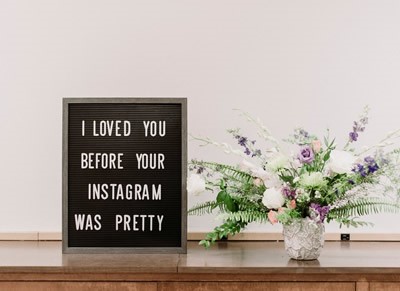 We could say that every year in business is challenging but 2019 is already flexing its muscles. The continuing doubts and argument over Brexit and the deal we have on the table when we leave at the end of March 2019, poses business and personal issues for us all.
And so, as we stand ready to say goodbye to 2018, we need to be paying serious consideration to how we market products and services in the coming months. For established businesses and start-ups, there needs to be a return to the basics, and we thought we would take a look at them.
The business card
A small, rectangular piece of card that says so much. Well-designed, using your brand colour and with your logo taking centre stage, the humble business card makes a big difference to how you and your business are perceived.
Leaflets and flyers still have wings
Offline marketing – in other words, printed materials – continues to get short shrift in the digital era. You could argue their power has diminished somewhat but there is still life in them yet BUT, and this is the caveat, they need to be professionally designed and backed by a distribution strategy that gets the most out of them.
Billboard advertising
Billboards are a great way of making a big statement in a prominent position. They can have a targeted message or they are cost-effective enough to be used as brand-awareness raising tools. From transport hubs to by-the-side of road billboards, this offline marketing tool might be worth a second look.
Have you thought of advertising on bus operators in Scotland? There are various advertising agencies who do this. We can design your advert or banner, using your logo and brand colours.
Change your packaging
If you package products, is the time ripe for a shake-up? It could be for three reasons;
Cut down on excessive packaging
Get rid of non-recyclable and one-use plastic packaging
Reflect the changes of your brand as a whole
Familiarity with your packaging breeds success for your brand but it can also become stale. There are several packaging design principles and how to get it the product to jump off the shelf.
Network, network, network!
It draws a collective groan because for even the most extroverted people, networking with a room of strangers is tough. However, there is mileage in being part of business groups that meet on a regular basis. As well as being useful if you are a B2B business, it is also great for mentoring reasons and tapping into the experience of many other business owners.
Sign up for trade shows
If a trade show could work for your business, it could be worth the expenditure in terms of the exposure that it gives you. However, as with ALL marketing tools and activities, you need to have a clear strategy for attending, and be confident that the people who could or are your customers attend that particular show.
In summary – increasing overall visibility
Marketing and advertising are essentially driven by hooking more customers and enticing repeat custom. But it is also about driving and maintaining the visibility of your brand, something that many businesses will need to do now and in the post-Brexit landscape.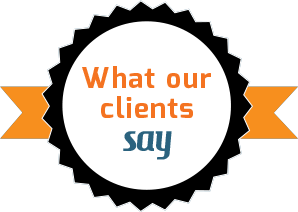 We've used Jollie Design for everything from signage to search engine optimisation and would recommend them to anyone.