Building SEO - Link Building and Your Online Business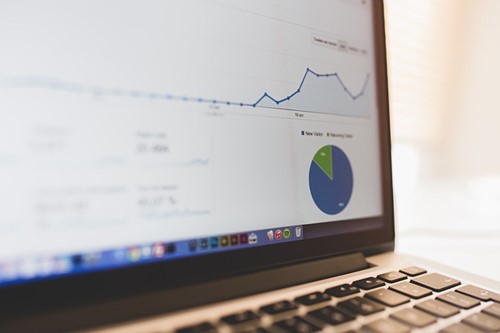 Link building is an essential part of your SEO strategy. When quality websites link back to your website, it impresses search engines, the crux of everything SEO.
You could, of course, hope that one day, someone will find your site, like what you do and link to it. Or you could be proactive, and make link building a critical part of your search engine optimisation (SEO) strategy.
There is a wrong way of doing it and that is buying backlinks. This doesn't impress Google or any other search engine and often leads to marks against your website that are difficult to get rid of.
Just what is the right way of expanding the reach of your website?
Guest blogging
This is where you, or your content writer, create an article and have it posted on another website. Usually, there is a link back to your website included – if there isn't it's a wasted exercise – either in the body of the article or in a bio at the end.
Effective guest blogging is something that is done consistently and with a quality website, the subject of which is closely related but not in direct competition with your own.
Broken link building
Websites come and go which is why you need to check your own blogs and content for dead links – i.e. links that no longer lead anywhere. You can also do this for other sites too and when you find a deadlink contact the website and suggest they ditch that one and link to you instead.
Influencer marketing
From Instagram to other social media marketing, influencer marketing is big news. Influencers can have a significant following as well as the power of persuasion that convince their followers to buy products or try services.
Influencer marketing needs to be managed and comes with a price tag. The bigger the influencer, the bigger the price tag but get it right and it can be a beneficial means of building links back to your website (and swelling your customer numbers too).
Content syndication
This is when someone else picks up your content, like the really interesting blog you've just posted on building links as part of your SEO strategy and republishes on their website or using another tool.
Most of these third-party websites pick things up for free and can have an amazing following, so it is worth identifying some of these outlets and how to get noticed by them.
Is link building worth the effort?
Yes, it can be but it is like other areas of organic growth – it takes time and perseverance. Linking along with other SEO tools is about increasing your visibility to search engines and getting them to recognise your website as both trustworthy and authoritative.
If search engines see that you have strong links coming back to your website, it sends a clear signal that this is a good thing. Have your considered link building as part of your SEO strategy?
You DO have an SEO strategy, right?
Contact Jollie Design to discuss your requirements.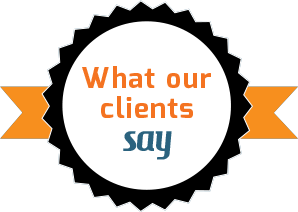 We've used Jollie Design for everything from signage to search engine optimisation and would recommend them to anyone.